Quick and Easy Steps to Improve Your GCSE Chemistry Grade
With exams approaching pretty fast, you'll probably be stressed, and chemistry may not be helping your situation. Trust me, we've all been there. But don't worry because the 5 tips I will present to you, will help to improve your chemistry grade.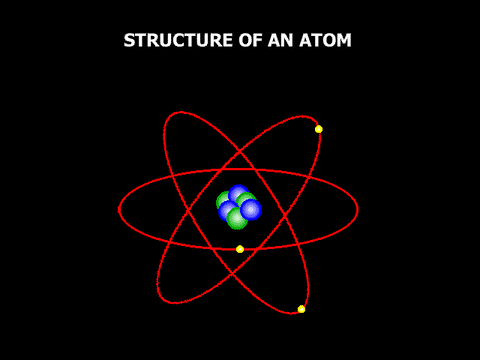 1. Make concise notes! Simple and clear notes will be more effective when revising, plus it is way easier to remember. The key is to reword notes into your own words instead of copying text word for word.
2. Use the specification! The specification is essentially a checklist from the exam board telling you what they expect you to know and be able to do. By cross-referencing the specification when making notes, you're ensuring you know every possible topic question that potentially may be on the exam. One great way to use the specification is as a checklist, where you should tick off the topics you know and need more time on. Therefore, you will be properly prepared for your chemistry exam. You can also create a chemistry timetable where you choose a topic each week to focus on!
3. Do past papers in TIMED CONDITIONS. Time management is such an important factor, which many people forget to consider when doing exams. You may know everything in the textbook but applying the information under the pressures of time is difficult. On top of this, past papers put your knowledge to the test and also highlight topic areas where you need to develop your understanding. We've probably all heard of someone, or even experienced, a lost mark due to the lack of ONE word. Therefore, you should use mark schemes regularly, as they will help you find keywords that examiners are looking for, which will guarantee you marks. Try it now. Research a test paper and bring up the mark scheme to see what they look for. 4. Make a flashcard of all the equations with the correct units as well as keywords and their definitions, in your specification. You must be aware that chemistry requires you to memorize numerous equations that seem to be very similar to each other. This causes confusion, and you may end up using the incorrect equation. Don't let them trick you! Making a list of these equations at the start of your exam allows you to correspond to which equation to use.
5. ASK FOR HELP! There is nothing wrong with putting your hand up and asking for help during your lessons. Don't be afraid to ask those "silly questions" to your teachers, who knows, another classmate may be confused about the exact same thing! Your teachers are there to help you understand and do not expect you to know everything straight away. To summarise, put your hand up and stay engaged in your lesson to make sure you're not missing anything.
These simple and easy 5 tips will help you boost your chemistry grade and make you walk confidently into your chemistry exam!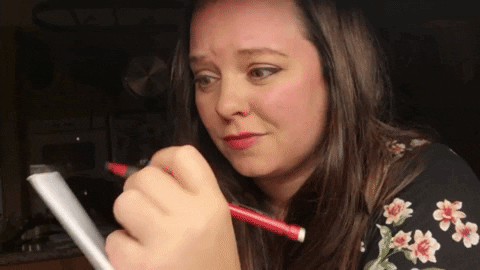 At Ed Tree, our tutors can help you with your chemistry revision. We work through all of these tips and more with all students. Get in touch with the team today to book a free diagnostic session, where we will send a personalised report outlining key areas to focus on as part of your revision. Use this link to get in touch!