GCSE 2021: A Breakdown on GCSE Grades and Teacher Assessments
Updated: Apr 29
Students and parents may be concerned about the new 'teacher assessed grades' which have replaced the standard examinations that take place at the end of the academic year, typically GCSEs and A-levels. This blog will address this issue, hoping to ease some of this concern.


Addressing inequality and the achievement gap


Some of you may have heard about the grading scandal that happened last year, in which students from areas with low progression to further education had their grades dropped by a 'larger margin than their better-off peers. Also, it has been shown that COVID-19 has caused achievement gaps to widen. This is clearly an issue that would concern parents, and for wider society as a whole as it goes against equality. At ED TREE, we aim to plant the seeds to address this inequality and provide young learners with teaching that adapts to the current times. It is important to note that inequality is being widened, and we as facilitators of the education system in the UK must do all we can to challenge this.
Teacher assessed grades and guidelines
In order to address the issue at hand, we must define it. As the name implies, teacher assessed grades are 'grades awarded and determined by teachers' rather than by traditional examinations. It is important to note that the grading system of 1-9 is still in place, so teachers will be able to 'draw upon a range of [existing] evidence' when determining the grades. It is not completely baseless and there will be 'detailed guidance' provided by exam boards before the end of the spring term. On top of this, there will be multiple checks conducted to ensure that there is 'consistency of judgements across teachers'. The system very much imitates the way examinations would be graded – therefore, it should not lead to the scandal that occurred in the last academic year.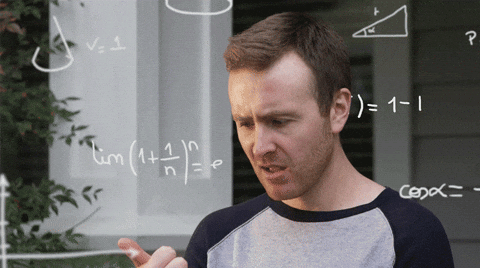 No algorithm - phew!
It is also possible to view this system in a different light. It has been said that 'no algorithm will be used' – instead teachers will be referring to 'questions provided by exam boards, as well as mock exams, coursework, or other work completed', allowing students who struggle with examinations to shine in other aspects of their subjects and be recognised for it.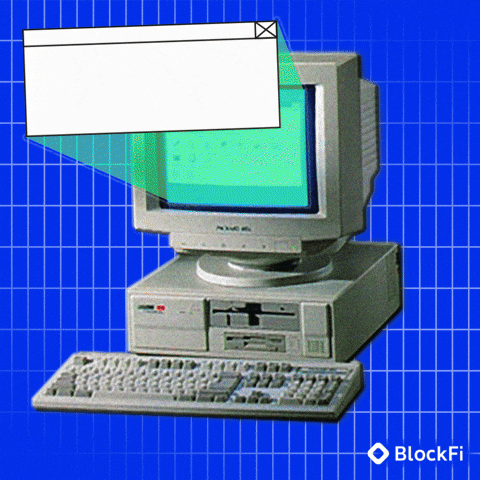 Are teacher assessed grades fair?
It is a system that could benefit students with learning difficulties, as the stress of exams may impact their ability to perform. However, there has been growing concern from the National Deaf Children's Society and the Royal National Institute of Blind People that disabled students may not have their accessibility needs to be taken into account properly, leading to unfair exam grading. While this is a pressing issue, it is important to note that the education system is still adapting to the pandemic. This specific point has been noted by Ofqual and they are currently working on providing some guidance on this. Nevertheless, we must still bring these issues to light within our schooling environments, so that students are not disadvantaged in these unprecedented times.
'Fairness and flexibility'
This blog has raised a few of the many potential issues with the new system, but at the heart of all of this is 'fairness and flexibility'. It will definitely cause some inevitable issues, but quite a bit is being done to offset this and challenges are being made from pressure groups to ensure that minorities are not left out. The key lesson to learn here is that the relationship between teacher and student remains important and that we should trust our teachers to understand their students better than an external marker ever could. Let's hope that this system is successful, for the sake of all our students, teachers and parents.
Read more:
'A level results 2020: Poorer pupils see a greater drop in calculated grades'
'COVID-19 and student learning: The hurt could last a lifetime' (McKinsey)
'Exams 2021: 300,000 students could face 'unfair' grading, warn disability groups'