Mental Health: Tips for Supporting Children and Young People
Updated: May 18
Recently, mental health has been at the forefront for adults. However, it is also important to remember that people of all ages, including children and young people, go through mental health issues. It is imperative that steps are being taken to ensure your child's mental wellbeing. This blog will be addressing child mental health and discussing some tips to maintain a healthy mind!
Firstly, to understand how your child is feeling, it is important to discuss their feelings and worries. These conversations do not need to be face-to-face, some children feel more comfortable writing down their thoughts instead of expressing them through words. NSPCC suggests creating a 'feelings box' where you put all good, sad, or difficult feelings in and then talk about them at the end of the day. For younger children, it is advised that you play with them to encourage them to talk about their feelings. Some signs that children are stressed or anxious include mood swings and irritability as well as poor appetite or sleeping patterns. Especially, with the many stresses from COVID-19, it is important to have regular discussions with your children as they might be carrying anxieties– especially with news outlets constantly talking about the real dangers that it carries, or even seeing a loved one go through pain or loss. While it can be scary to teach impressionable children about the facts of the world, it is important that they hear the truth from the people they trust the most in their lives – you.
Here are some tips to maintain good mental health!
1. Balance screen-time with real-life interaction
The pandemic has made it a lot easier for children to withdraw into their screens, so it is important to ensure that as responsible adults, we are encouraging a better balance. Eventually, life will return to a 'new normal' and keeping this balance will ensure that your child will adapt to post-pandemic life more easily.
2. Build positive routines
It is important to introduce structure around regular routines, healthy eating, and exercise. With the pandemic, children are more likely to be plastered to their screens and lose their sense of time and routine. As parents, it is important to set reminders and encourage a sensible bedtime – it is recommended that school-age children get 9-11 hours of sleep. It is imperative for their healthy growth.
3. Encourage their interests
With everything becoming centred on home life, it is easy to forget the recreational activities that children need in order for healthy brain development. Encourage your child's interests – it may be a good time to start teaching them useful home skills. For example, there may be some ways that a child could start helping in the kitchen – it can range from easy tasks such as peeling an onion or more difficult tasks, such as chopping. However, the latter task should only be allowed once a child has reached a suitable age. It is suggested that children between 5-7 years old can start learning to cut using a small knife, under supervision.
4. Stay involved and take what they say seriously
Finally, make sure to stay involved in your child's life and take what they say seriously. A child is more likely to want to express their feelings if they feel like they are being listened to. The Anna Freud National Centre for Children and Families has a resource called '7 ways to support children and young people who are worried' which provides useful guidance on responding to children and young people's fears.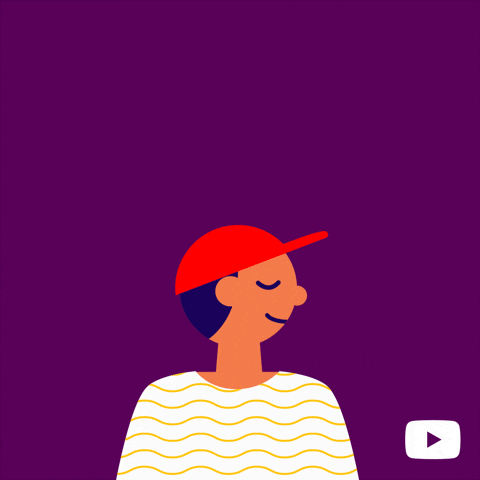 It is important to create a space of conversation by asking open-ended questions imbued with the knowledge that you have been taking notice of their changing behaviour – "I've noticed that you seem more stressed/anxious, do you maybe want to talk about it?" It is essential that you do not force the conversation, as your child may withdraw even further and struggle to talk. It is also useful to take your child on a walk to create a more relaxed environment.
If your child has opened up to you, try to empathise and validate – they are children and will experience life a lot more differently than adults are capable of understanding. Provide reassurance and highlight how normal their feelings are. In their heads, these feelings may seem unnatural, so as the more experienced individual in their life, it can be very reassuring to hear that their feelings are normal.
Lastly, emphasise problem-solving and coping strategies, as this is a useful life skill to manage their feelings. Some tips include encouraging future and action orientation – '…so what are we going to do about this?' This encourages children to think about ways of dealing with their feelings instead of burying them. Also, encourage healthy distractions such as school and domestic routines.
We hope that you have found this blog to be informative. Please access the resources that have been mentioned above in the references below for more information.
If you are concerned about a child or young person, please click here
YoungMinds: Phone: Parents' UK helpline 0808 802 5544 (Monday to Friday, 9.30 am to 4 pm)
Childline: 0800 1111
Samaritans: To talk about anything that is upsetting you, you can contact Samaritans 24 hours a day, 365 days a year. You can call 116 123 (free from any phone), email jo@samaritans.org or visit some branches in person. You can also call the Samaritans Welsh Language Line on 0808 164 0123 (7 pm–11 pm every day).
SANEline: If you're experiencing a mental health problem or supporting someone else, you can call SANEline on 0300 304 7000 (4.30 pm–10.30 pm every day).